Simms Mountain Kennels
is proud to offer quality AKC registered, top bloodline Labrador Retrievers. We are located in Southeast Missouri on 160 acres. We believe that hard work and dedication makes the dog! The 6 water training areas for labs and field training areas at our facility helps us to produce great young dogs. Our goal is to raise and train exceptional hunting dogs
Now making DUCK CALLS!!!See picture gallery for pics of acrylic & wood calls, no two are alike and all hand turned!

Testimonial from Jeff Kellerman...
"Just finished duck season, back home in Kansas property shooting geese, quail, and pheasants-stood point on a hen today. Really good dog! Thanks- Jeff"
Testimonial...
"I've hunted with many good dogs over the past 25 years, including my own. Not many are as well trained, well behaved and as good of retrievers as Tony's dogs at Simms Mountain Kennels."
-
Jeff Klein 3 Rivers Outfitters, Inc.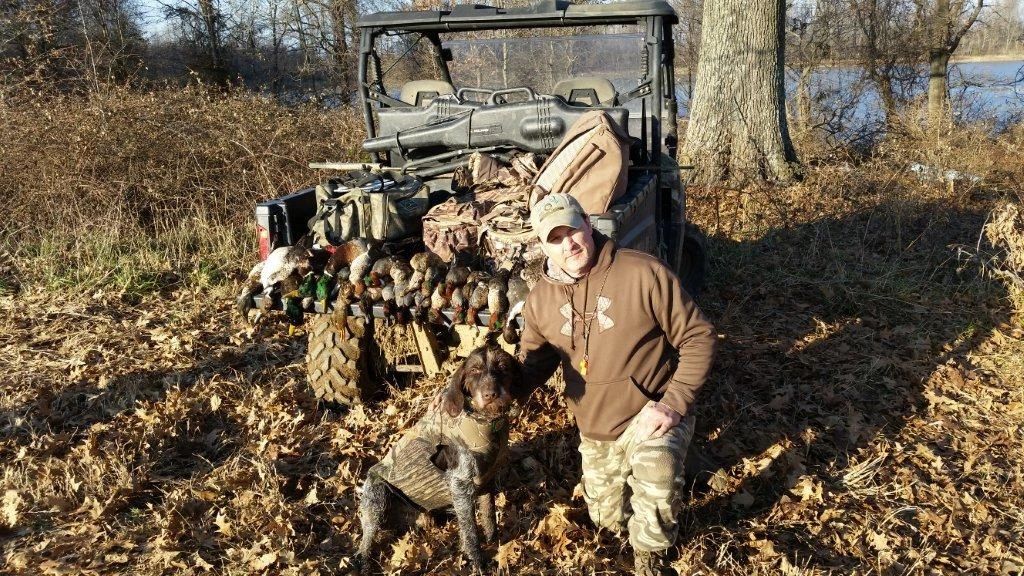 Simms Mountain Cool Hand Duce SH MH Master National Pass
Duce has done it! Successfully passing every Hunt Test he has ever been entered in. Including a Master National Pass going 6 days without a single handle on any mark!
Weather broke just long enough to have a great Training Day!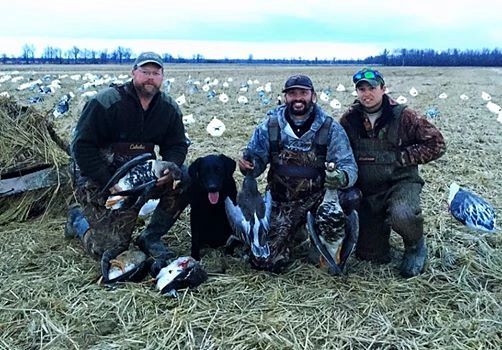 Tony, Duce, Shaine Reese & Hunter Cole filming a goose hunt in Arkansas 2016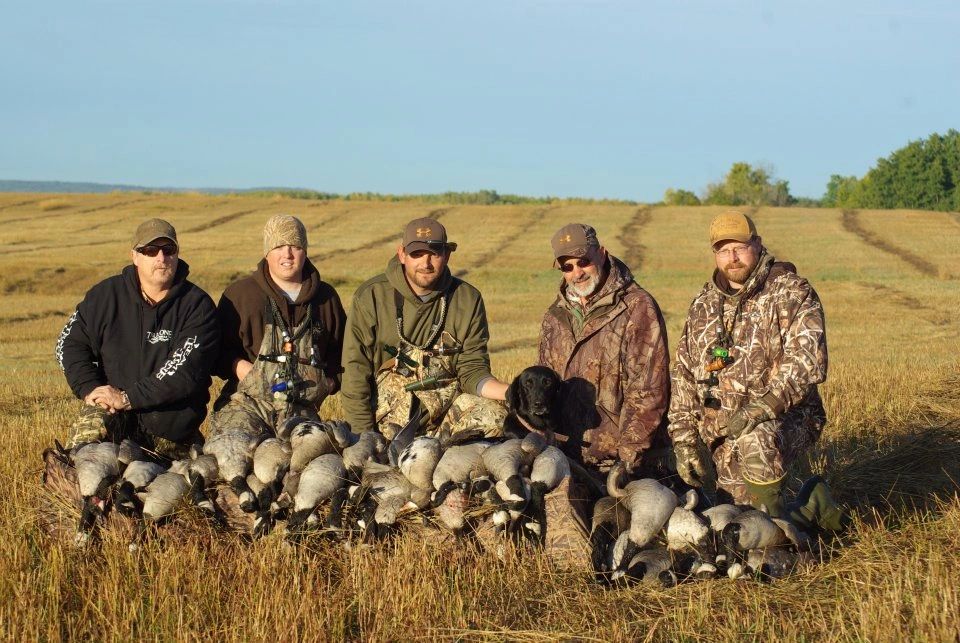 Northern Alberta trip 2011 with Magnum Waterfowl.